2021 Lincoln Leaders Award & Lincoln CPO Award
Every Year, Lincoln Motor Company Bestows Honors Upon Dealerships that Go Above & Beyond
Inspiration and excellence go hand in hand when you choose Ted Britt Chantilly Lincoln. As proud recipients of two prestigious Lincoln Motor Company awards, we are poised to continue delivering the world-class service you deserve. Please allow us to take a moment to thank you for the support you've bestowed upon us, as without you, we wouldn't shine as brightly.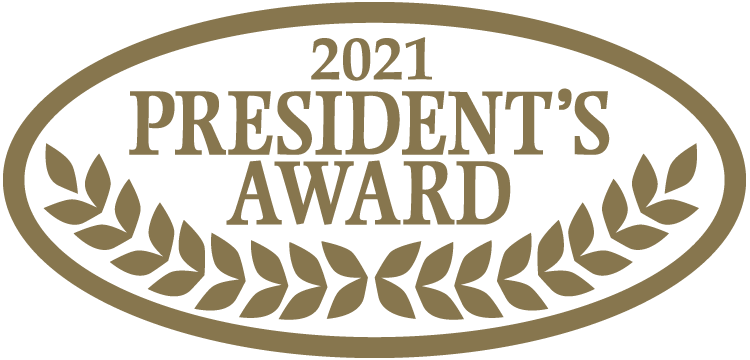 What Does This Mean?
Placing within the top 40 and top 20 nationwide as a leader and regarding our certified pre-owned vehicles, respectively, Ted Britt Chantilly Lincoln consistently proves we value our commitment to delivering outstanding service before, during, and after the sale. Thanks to the surveys our customers completed, we received notice from Lincoln Motor Company as stalwart champions for you, our customer.
In winning these awards, we've proven our dedication to providing you with excellent service that stands above the competition. Our luxury models, knowledgeable service, and caring approach sets us apart from other dealerships. As proud recipients of these awards, we remain focused on continuing the tradition of excellence that set us apa 
Ted Britt Chantilly Lincoln - Excellence is in Our DNA
We are proud to be your local Lincoln dealership. We've worked hard to earn these incredible awards and don't take your reliance upon our dealership lightly. We will continue to develop our most important relationship - you. And in doing so, we will continue striving to earn more accolades proving you've put your faith in the right dealership.